Famous for its friendly people and relaxed atmosphere, Perth offers a genuinely laid-back Australian lifestyle.
You'll discover a clean and modern city with a growing restaurant, arts and music scene. In many respects, it's generally cheaper than other Australian cities so is ideal for budget-conscious students.
No stay in Perth is complete without venturing out of the city and exploring the immense natural beauty of Western Australia's expansive outback, stunning coastal landscapes and white sandy beaches.
Here you'll see some of the most beautiful sunsets our country has to offer. In the south-west part of the state, you'll find the world-renowned wine producing areas and beaches of Margaret River and Albany. To the north-east, you'll discover some breathtaking natural wonders, including UNESCO World Heritage reef and rock landmarks.
Western Australia offers a relaxed but exciting student lifestyle that will continue to amaze and delight you on a day-to-day basis. Its student population continues to grow, as many are realising the incredible benefits this state has to offer.
If you're after an inclusive and immersive Australian experience where you're never too far from the beach, WA is the study destination for you.
https://www.studyaustralia.gov.au/destinations/western-australia
A multicultural society
Australia has taken pride in cultivating its status as one of the world's most successful, multicultural countries. The city of Perth is no exception. It holds strong international appeal with its diversity and urban sophistication.
We believe all people are equal and have built an inclusive society where different cultures, religions and lifestyles are embraced. No matter what your religious, ethnic or cultural background is, there's a place for you in Perth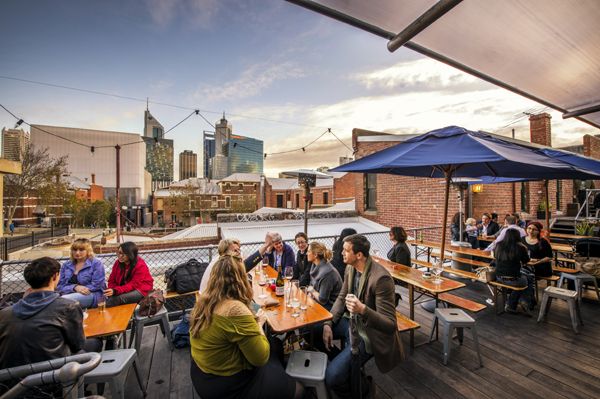 Quality lifestyle
Perth offers an unrivalled lifestyle with more than 8 hours of sunshine a day, good to very good air quality year-round (World Air Quality Index Project), and easy transport options.
Officially rated as the world's 6th most liveable city (Global liveability index 2021, Economist Intelligence Unit), Perth has more recently become one of the most affordable destinations for students looking to study in Australia.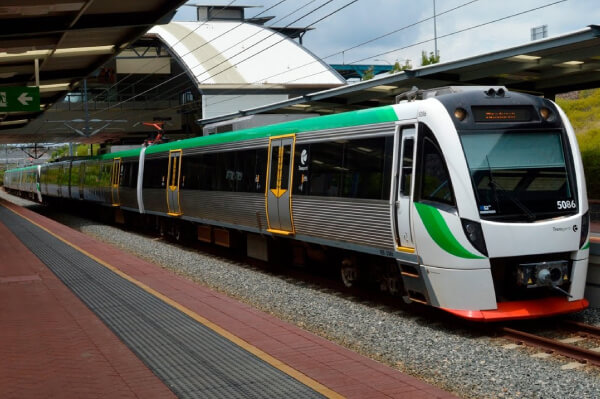 Cost of living
Living and studying in Australia can bring about costs other than your tuition fees, such as accommodation, groceries, utilities, services, socialising, and more. 
The Australian Government's Study in Australia website provides further guidance on the annual cost of living.